Here you can check our collabs and projects.
If you want to work with us, just send us an email and lets talk about it!
Aquí podes ver as nosas colaboracións e proxectos.
Se queres traballar con nós, mándanos un email e falamos!
Prudentattoo- Bauhaus Museum Dessau
Now you can by our collection Schools Out at the Design Shop Bauhaus Dessau
Just take a look to our scarfs and prints!
Agora podes mercar a nosa colección Schools Out na Design Shop Bauhaus Dessau
Bótalle un ollo as nosas bufandas e prints!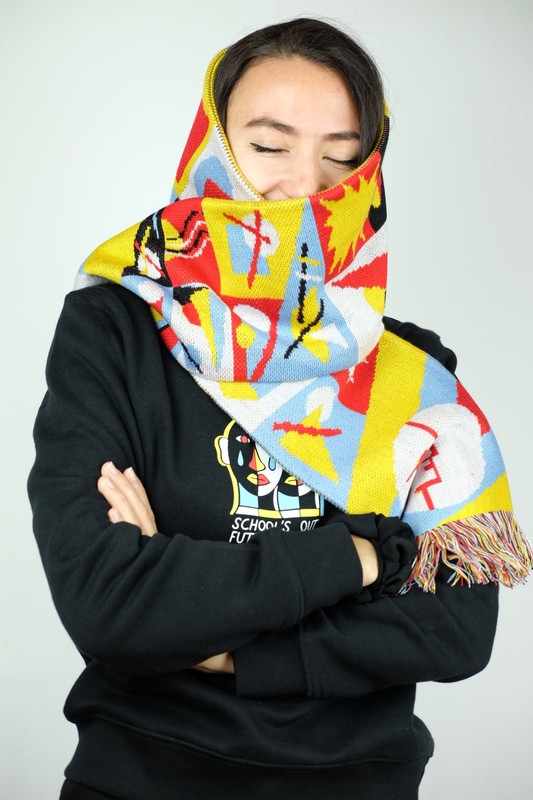 Prudentattoo-Acontravento
T-shirts and prints made with the galician brand Acontravento
Camisolas e láminas feitas en colaboración coa marca galega Acontravento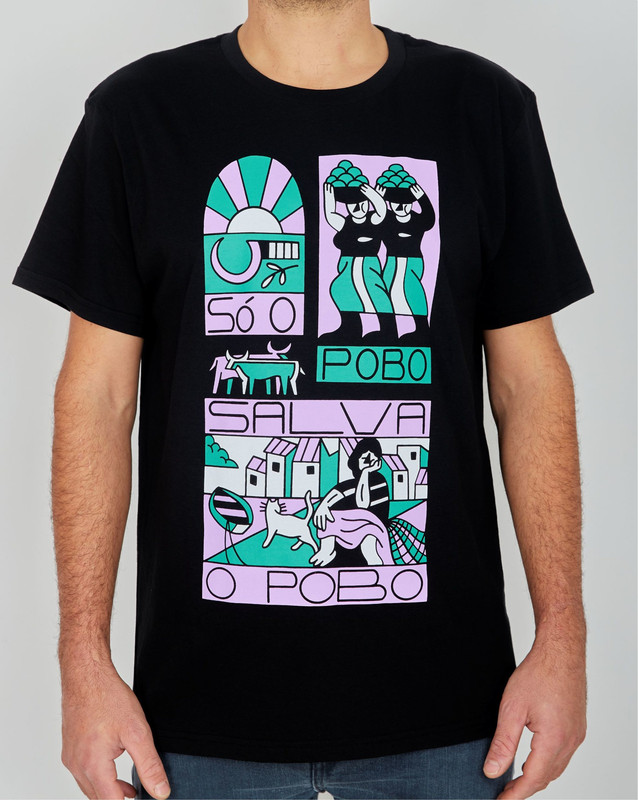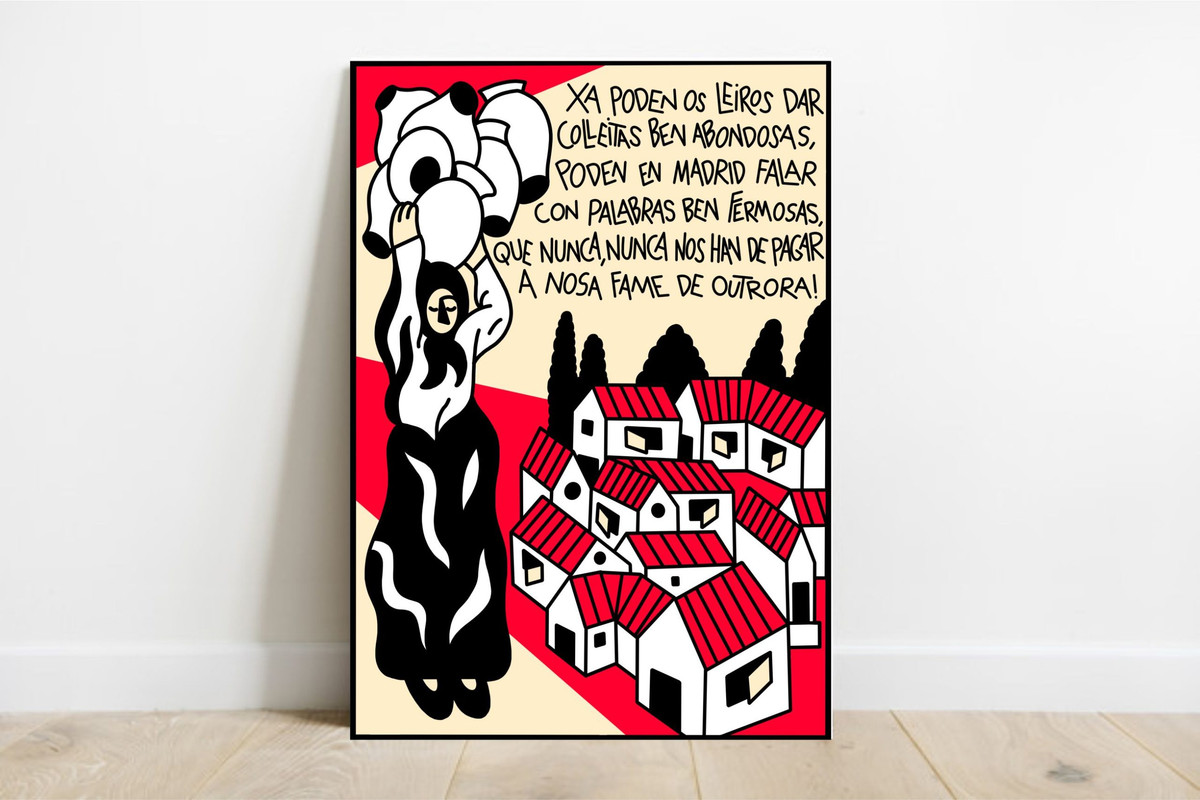 Mural at Vegan Diner in Bern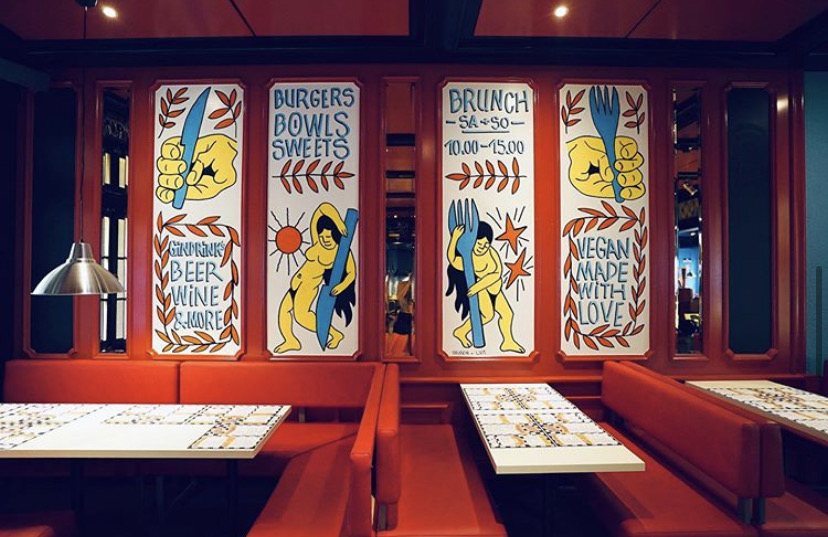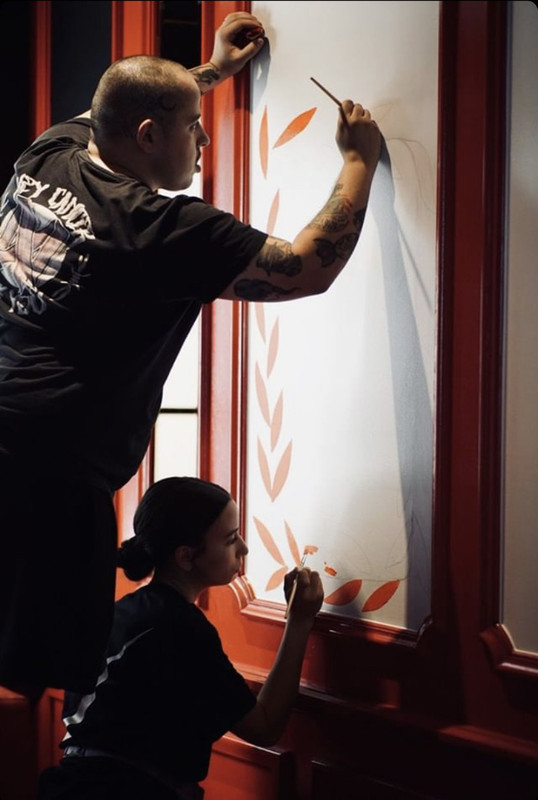 T-shirt PrudenTattooXNiqueLaPolice available at Open Store Basel https://openstore.bigcartel.com/product/pruden-tattoo-x-nique-la-police-white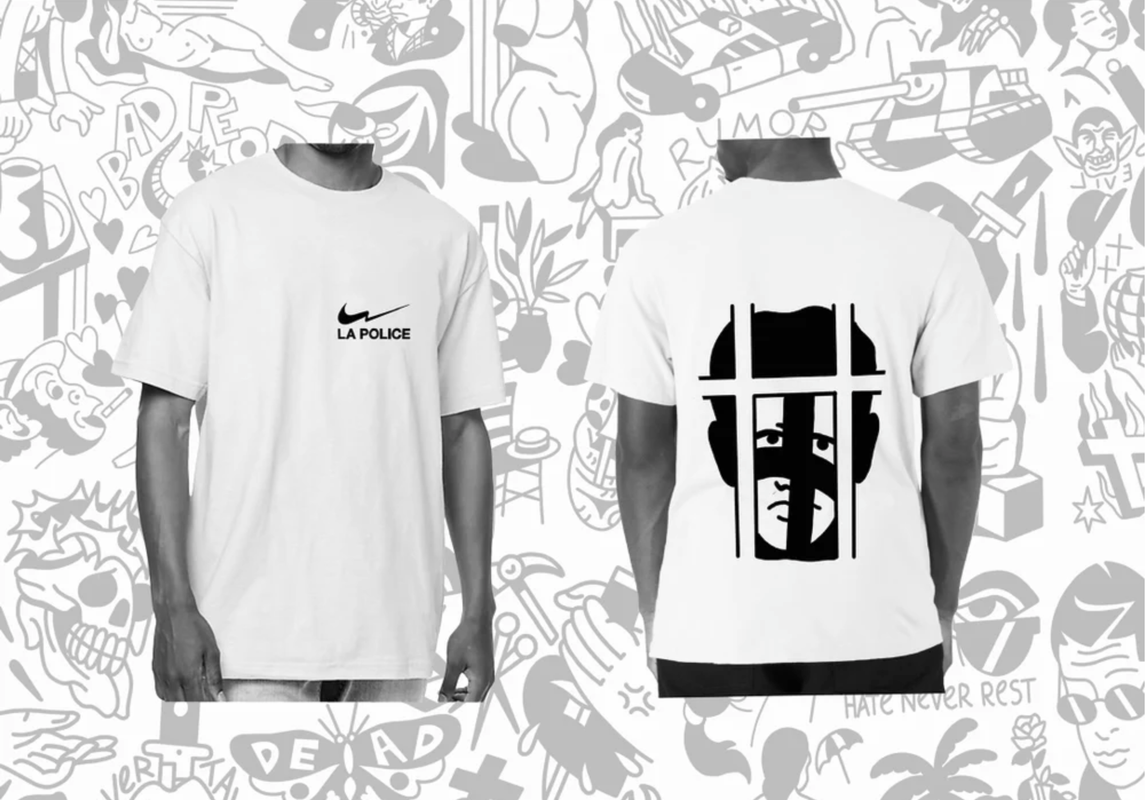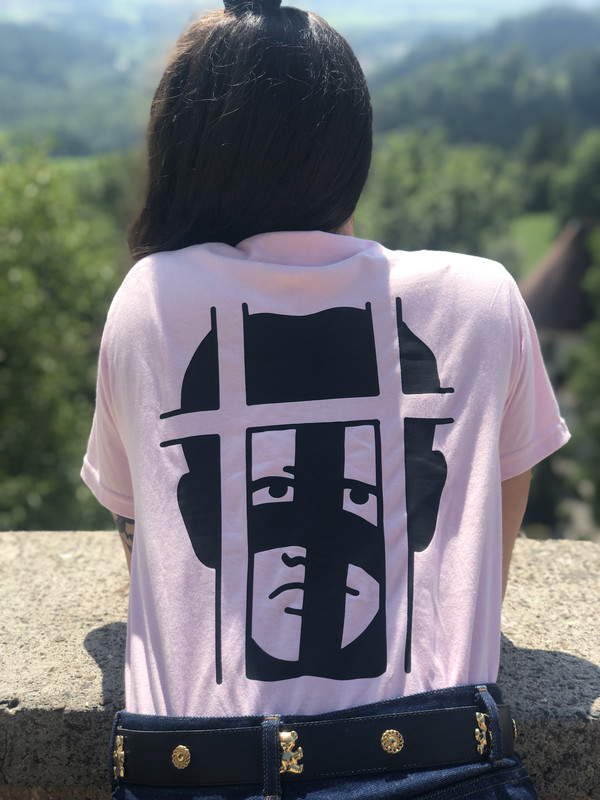 Mural at Phills Coffee to Go in Bern